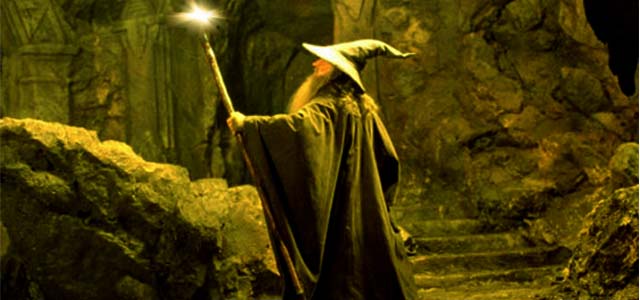 High Level Alchemy is the easiest way to train magic in RuneScape both for Free (F2P) and Member (P2P). However, finding the right items can be tricky since most of the items in RuneScape will cause a big loss when alched. There are only few items that will make you gain profit or losing a very small amount of gold but most of them may take sometimes to order in Grand Exchange.
This following article will help you avoid waiting for too long to get the good items to alch. Although the items listed here will cause more significant loss than other slightly less common items, they're all fairly easy to acquire in Grand Exchange and the order will be likely to be finished instantly.
You can visit the full article with the button below. Remember that there might be more than one page in the article so you'll need to navigate to the next page to see the list further. The navigation is at the end of the article (not at the bottom of the page).