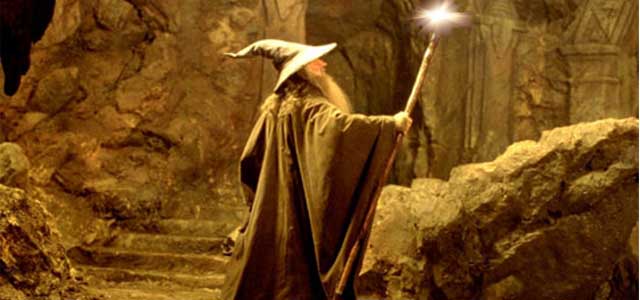 Alching has become the most common way to train magic for medium to high level Mage in RuneScape. Every single alcher always try their best to find the items that cause them only small loss or even better, a profit. The following article will show you the best items to alch that will only cause you small loss of gold and in some case, a good amount of profit.
Note that the items listed here might take sometimes to be ordered in Grand Exchange. This shouldn't be a problem for players who wouldn't mind place an order that will be rechecked the next day.
You can visit the full article with the button below. Remember that there might be more than one page in the article so you'll need to navigate to the next page to see the list further. The navigation is at the end of the article (not at the bottom of the page).