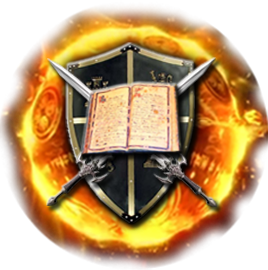 RuneScape Guide Center is a website that provides unique personalized guides about specific points and features in RuneScape. It also provides fun facts in the form of list that will reveals information about specific category in RuneScape.
Unlike other Guide Sites like Zybez or RS Wikia, this site will only provides guides that have never been written before in a form of detailed and well-written article. Therefore, a comprehensive information about items, places or skills may not be available here since they've already available in other major guide sites.
RuneScape Guide Center was founded on December 2010 by Avaxier (not a real name). He started this project after he's tired of asking and 'googling' about specific points in RuneScape only to find out that the answers are not available (yet). At this time, all of the full articles are hosted in an external site called Gameolosophy for a purpose to enhance this site's popularity and SEO rank.
We hope you enjoyed the experience. Feel free to contact us if you need to ask specific question.