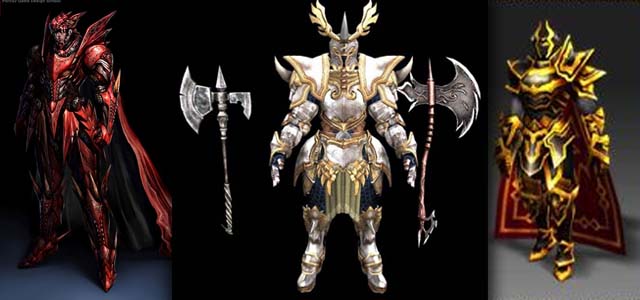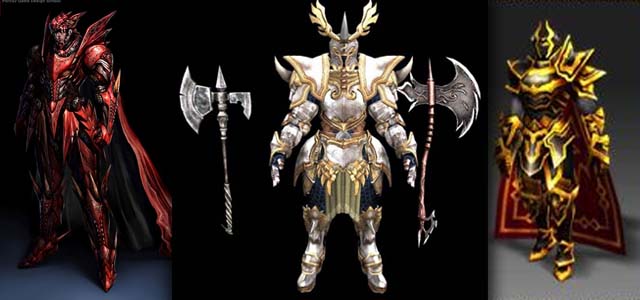 As your level advances, you'll gradually need newer and stronger equipments to be used in your journey. Eventually, you'll reach a point where you'll able to wear a combination different strongest equipments. Deciding which one is the best might be quite tricky and will require a good research.
This article will help you find the right combination by showing different combinations of melee equipments. Each of the combination has different best situations where it would be used.
You can visit the full article with the button below. Remember that there might be more than one page in the article so you'll need to navigate to the next page to see the list further. The navigation is at the end of the article (not at the bottom of the page).