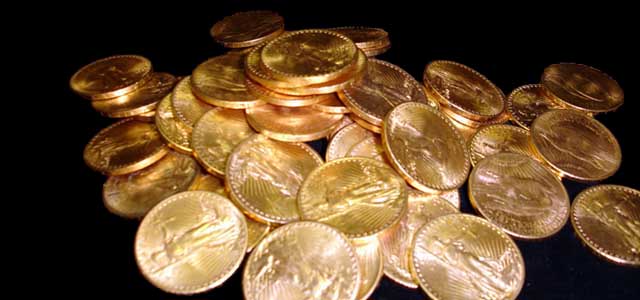 Although all of the pricey items in this list are out-of-reach for most players, it could be nice to see the actual price of them and probably set a (very) long term goal for an item you desire.
The following article will lists 21 different items with their price and a quick info about their origin. The top 5 of the items will have a detailed information on them while the other 16 will only have basic info on them. This is because it would seems to be unnecessary to make all of them very detailed since it would only flood your eyes with texts. You may click on the item name for the detailed info of the item on RS Wikia.
You can visit the full article with the button below. Remember that there might be more than one page in the article so you'll need to navigate to the next page to see the list further. The navigation is at the end of the article (not at the bottom of the page).